A US biotechnology company has agreed a £1bn deal with the government to build a centre to fight...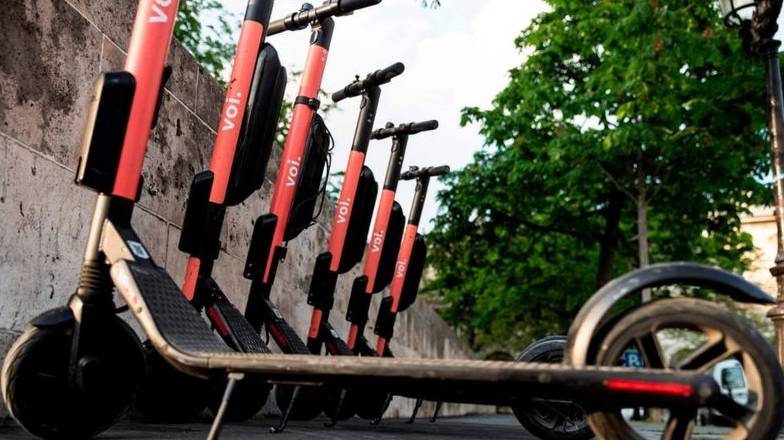 Electric scooters are allowed in Britain. British authorities want to reduce the burden on public transport during the...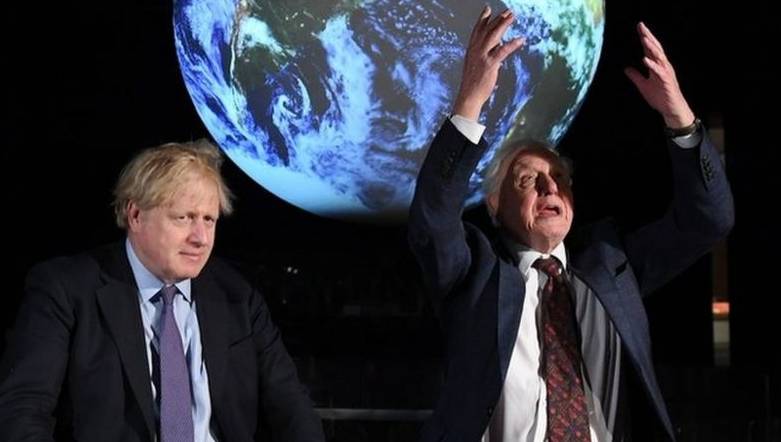 The UK leadership plans to introduce a complete ban on the sale of new cars with internal combustion...