The new coronavirus SARS-CoV-2, responsible for the disease COVID-19, has caused more than 493 million cases worldwide and...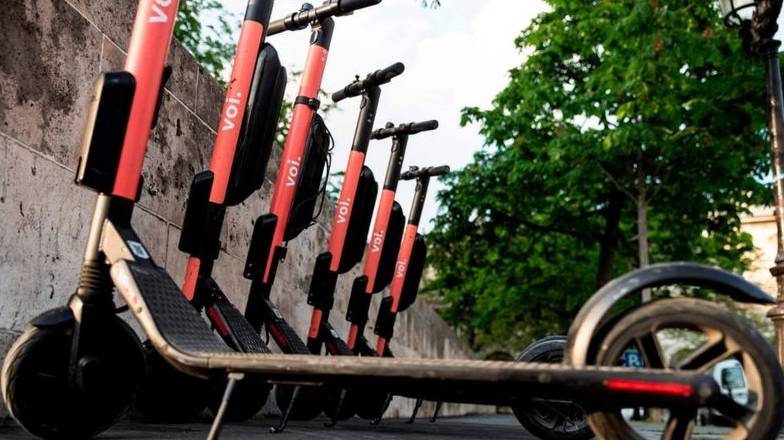 Electric scooters are allowed in Britain. British authorities want to reduce the burden on public transport during the...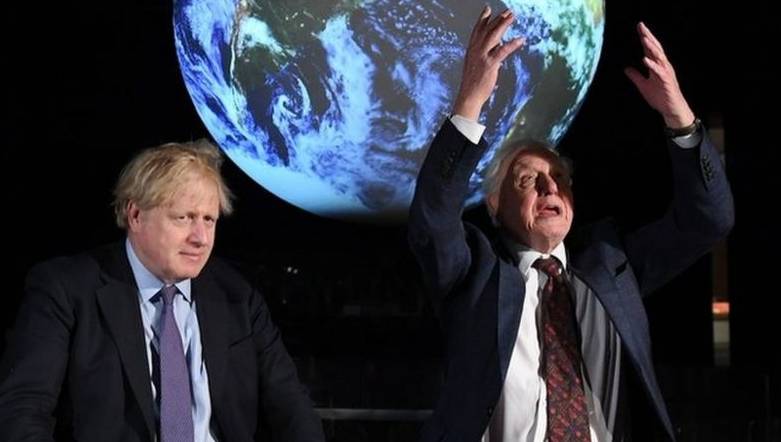 The UK leadership plans to introduce a complete ban on the sale of new cars with internal combustion...