A US biotechnology company has agreed a £1bn deal with the government to build a centre to fight...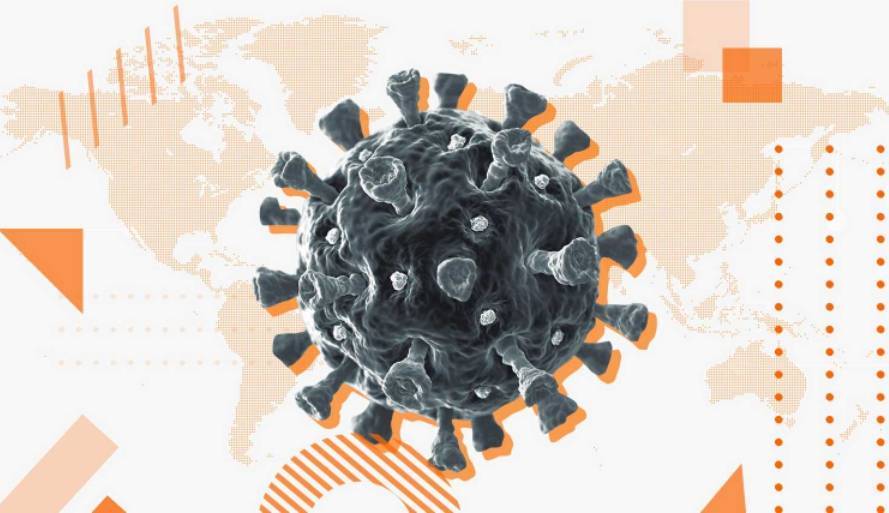 The new coronavirus SARS-CoV-2, responsible for the disease COVID-19, has caused more than 493 million cases worldwide and...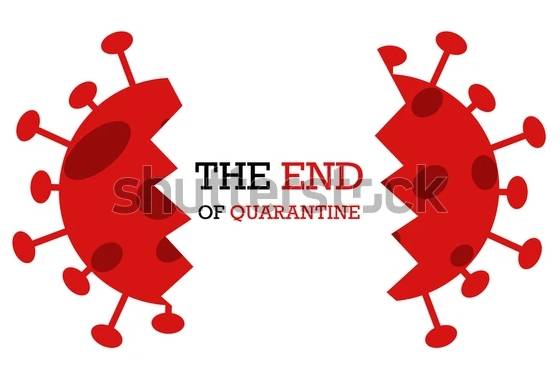 In particular, from March 29, groups of six people or members of two households will be allowed to...